Worshiping Jesus Christ Through

God's Word Sacraments Ministry Outreach Kabbalah Jubilee
You are the Church, and together we are a fellowship.
"My Church are all they that repenteth and cometh unto me; and this is my doctrine."
⁠—Doctrines of the Saints 125:10
THE CHURCH OF JESUS CHRIST
All members, Home Branches, Synagogues, Congregations, Stakes, and other bodies of membership and lay clergy have accepted and adopted the following Statement of Fundamental Truths.
A list of general articles of our faith, for the Church of Jesus Christ in Christian Fellowship including thee basic doctrines of the Latter Day Saints, basic tenets, sources of revelation and gifts of the Spirit, common beliefs, and beliefs on proper conduct of the Saints.
For the purpose of establishing and maintaining a home for the Saints to worship God; to provide for Christian fellowship for those of like faith, irrespective of social position or worldly possessions.
"God is faithful, by whom ye were called unto the fellowship of his Son Jesus Christ our Lord."
God's Word to the Latter Day Saints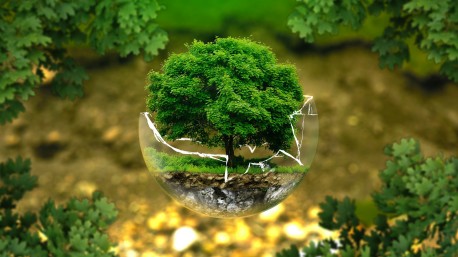 "Is the Fellowship of Christ a church? a religious movement? an idea? or is it something else all together? Behold, O man, the will of your God: The Church of Jesus Christ in Christian Fellowship is all these and more, for it is the very Kingdom of God."