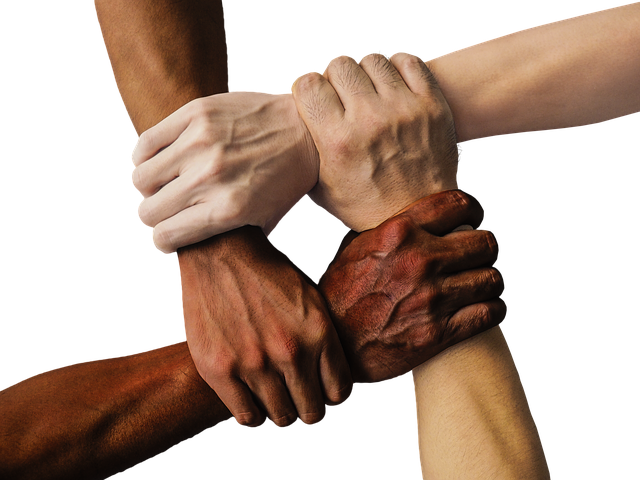 And all flesh shall see the salvation of God." –Luke 3:6
The Church of Jesus Christ in Christian Fellowship (or the Fellowship of Christ, or the Fellowship) is an online nondenominational ecumenical movement. Some might call us Latter Day Saint universalists. Our focus is on unity through the teachings of Jesus Christ through the eyes of Mormon Kabbalah and ubuntu; a quality of essential virtues, including but not limited to compassion, tolerance, and acceptance.
Three-fold Mission of the Fellowship of Christ
Grow closer to Jesus Christ; as individuals and as a community, teaching and learning the Christian virtue of ubuntu
Bring others to Jesus Christ; into the Fellowship or whichever branch of Christ's Church they best fit in the spirit of ubuntu
Fellowshipping together as Christians; worshiping Jesus Christ through God's Word, the Sacraments, ministry, outreach, Kabbalah, and jubilee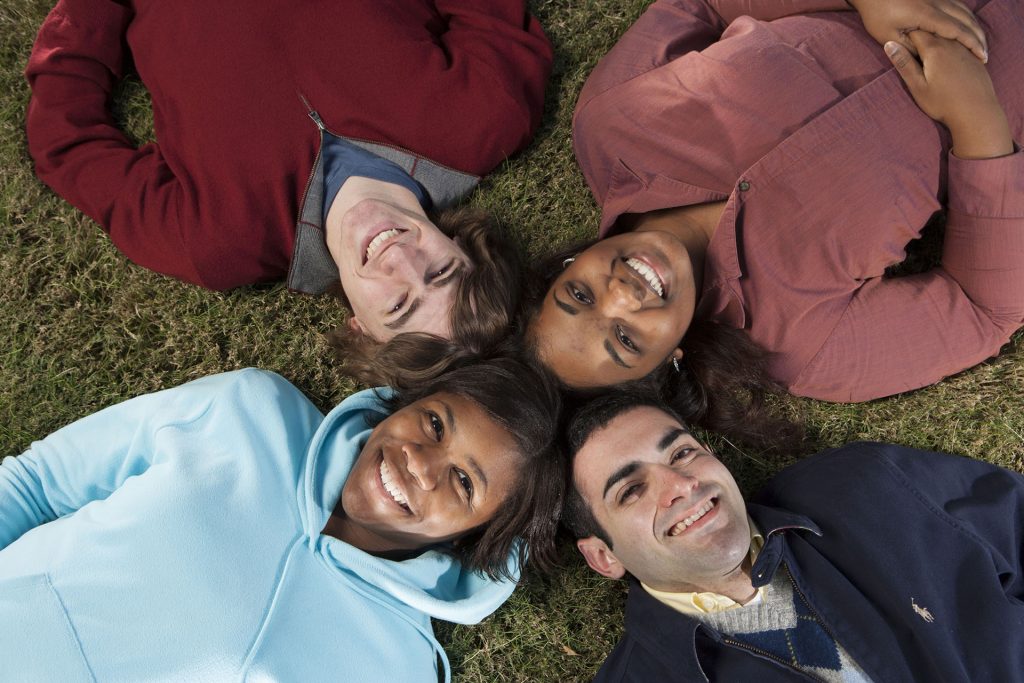 The Fellowship is a Bridge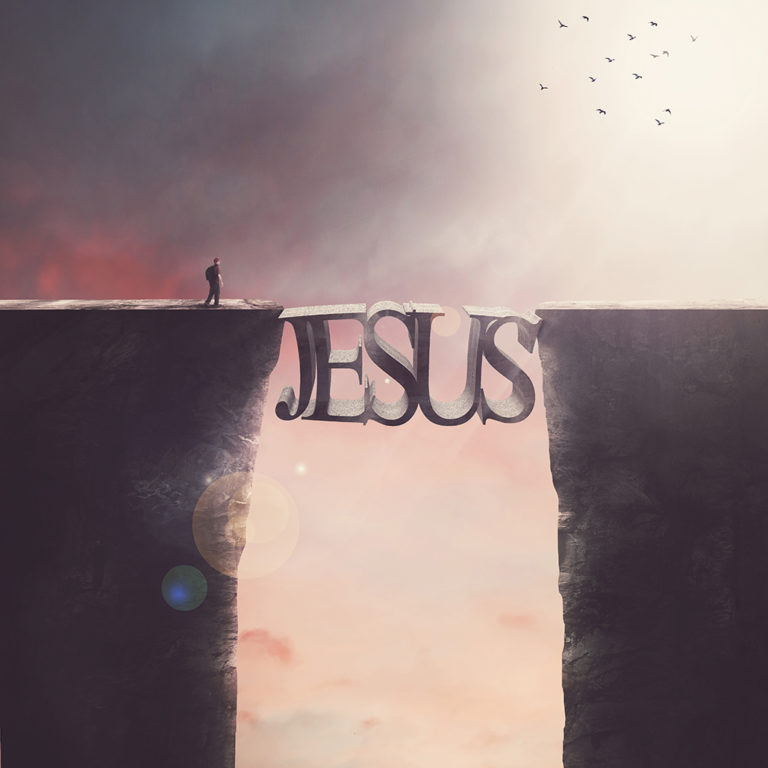 The Fellowship is also a bridge to help Latter Day Saints, Mormons, and all other Christians cross the divide we have created warning in ideologies against one another. Salvation is not tied to a church, it is tied to our Savior: Jesus Christ. The Bible won't save us, the Book of Mormon won't save us; Jesus will save us, if we but accept him. Regardless of where we are or where we have come from, if one has accepted Jesus Christ as their personal Savior this site is meant to be a place for you—this Fellowship is for you.
"You are the Church, and together we are a fellowship."